Home visiting is a free, voluntary service that connects you with professionals who can offer developmental and health screenings for your baby, share information about child development and help you get essentials like diapers and formula.
Local Home Visiting Programs
Maternal Child Health
The mission of the Allegheny County Health Department's Office of Family and Child Health (OFCH) program is to improve the quality of life and health of mothers, infants, children, and families in Allegheny County. As part of this effort, OFCH offers home visiting services with nurses who meet with parents in the comfort of their own home or in another convenient location. To enroll in Family and Child Health Services – Enrollment Form
There are three different options depending on parents' goals:
Healthy Families Allegheny (HFA) provides expecting parents and parents of newborns with in-home child development support, which is free until your baby is 36 months of age.
Healthy Moms Healthy Babies (Title V)-Support services through this program focuses on maternal and child health. Nurses do home visits during pregnancy and after birth to ensure families get the medical services needed to improve their health. This program is unique in that nurses are equipped to support children who have special health care needs.
Nurse Family Partnership (NFP) is an evidence based program providing nurse support services through home visits to parents expecting their first child and follow-up care after birth for moms and children up to 24 months of age. Nurses are certified lactation counselors (CLC) that can support breastfeeding and can connect moms with DOULA services. To qualify, you must live in Allegheny County, meet income guidelines, and be a first-time mother enrolling in the program before 28 weeks gestational age.
Family Check-Up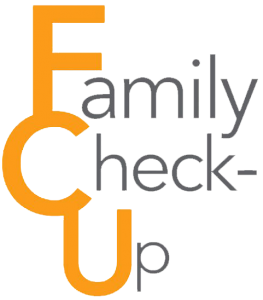 Family Check-Up (FCU) promotes positive family management by providing parents with new skills and tools that can help manage your child's behavior and create strong, positive relationships between parents and kids. Family Check-Up is offered through a variety of Family Centers across the County.
Healthy Start
Healthy Start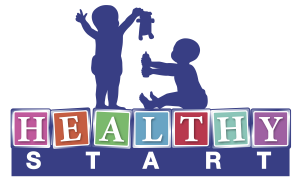 offers home visiting services for pregnant women living in the City of Pittsburgh, Mon Valley, McKees Rocks, eastern Allegheny County communities, and Westmoreland County. Community Health Workers support moms in having a healthy pregnancy by navigating prenatal care, setting goals, and connecting to resources. Families continue with the program until their baby reaches 18 months.  After 18 months, they will be connected to other services to support family development.
Reach out to Families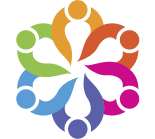 Reach out to Families works with parents with children up to age 18 to develop nurturing and attachment skills. Home visits include things like family goal planning, assisting parents with understanding child development, promoting positive parenting practices and skill development for managing the challenges of family life.
A Child's Place
A Child's Place Healthy Parenting Program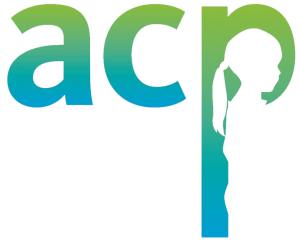 uses the Triple P, also known as Positive Parenting Program, to equip parents with the skills necessary to foster healthy relationships with their children. Parents can choose to participate in free and flexible parenting classes in either group or individual sessions.
Allegheny County Family Centers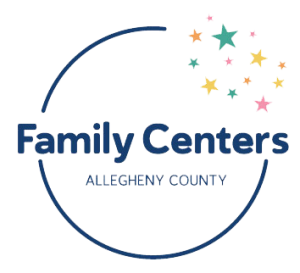 Family Centers promote the healthy development and growth of very young children by supporting families through one-on-one visits and Center-based parent groups. Parent support specialists work to enhance the strength and stability of families, to increase parents' confidence in their parenting abilities and to give children a stable, supportive family environment.
Not sure which home visiting program is right for you?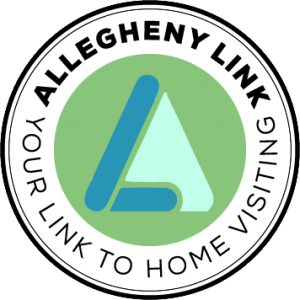 Allegheny Link is a referral and information line for county home visiting programs and other services. They can assist you in narrowing down your best options just by answering some questions about you and your children.
Contact Allegheny Link by phone at 1-866-730-2368 ; weekdays 8:00 am to 7:00 pm or e-mail at Allegheny Link
Still unsure if Home Visiting is right for you?
This 3-minute video offers a glimpse into one mother's experience with a voluntary home visiting program.